With winter season round the corner, skin demands extra care owing to the dryness of the skin and various other reasons. In order to help people take care of their skin, various companies produce skin care products that include skin creams, body lotions and facial moisturizers which promise a healthy skin. Consumers are always on the lookout for products which deliver good results even if they are a bit expensive. However, everything that glitters is not gold; sometimes consumers end up making the wrong choice and as a consequence suffer from side-effects.
Moisturizer is one such product which must be in the front row of your dressing table as it is a quintessential product for skincare during winters.
Hence, here is a list of the top five moisturizers that will not only offer you a good deal but also deliver what is promised.
Lotus Herbals: This provides some of the best skin care and beauty products including moisturizers to the Indian consumers. All the Lotus Skin Care Products are made utilizing only herbal ingredients in place of chemicals that leave you with side-effects. The company has an ISO 9000:2001 certification and believes in using natural power of the herbs in place of harmful chemicals for their products.
Nivea: Nivea, a renowned name in the skin care product industry offers some of the best skin care products such as moisturizers. The company makes no big claims about producing life-altering effects but the products provide a soft and refreshing look to the skin and have jojoba and Vitamin E for providing this effect. Nivea also has a host of products that includes oil control creams for men, body lotions, the classic Nivea cream and many more.
Vaseline: Vaseline is another renowned name in the skin care products industry providing a wide number of skin and body care products to the consumers. The company believes that a healthy skin starts with deep cleaning moisture. Keeping this idea in mind, the company introduced a host of products that included body lotions, the Vaseline jelly and moisturizers to counter dry skin. Presently, the company offers products such as Aloe Vera lotion and various other skin care products.
Himalaya: The Company has gained a good reputation for providing products that are manufactured using only 100% authentic herbs straight from the Himalayan Mountains. Each product that they provide is made through years of research along with the goodness of Ayurveda. Its vast range of body care products includes cocoa butter lotion that keeps the skin smooth and safe from the winter chills.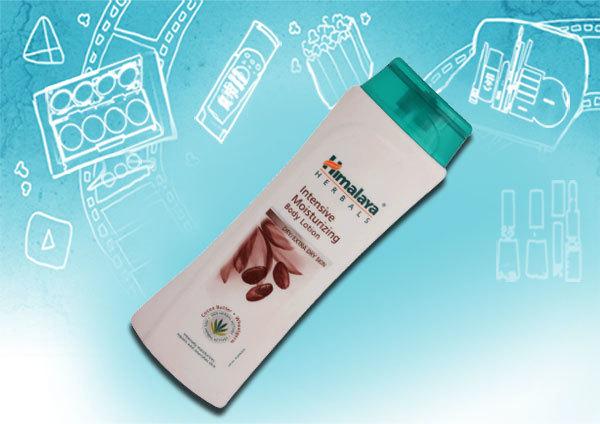 Ponds: One of the trusted brands in India for providing quality skin care products, Ponds offers a variety of skin care and body care products that provide complete skin care. Its vast array of products includes the Ponds Ultra Day Care cream that provides silky smooth skin.
Although one can easily get skin care products from their nearby stores but if any product is unavailable then it becomes a task. In such a situation one can approach various online stores to get the product of their choice.